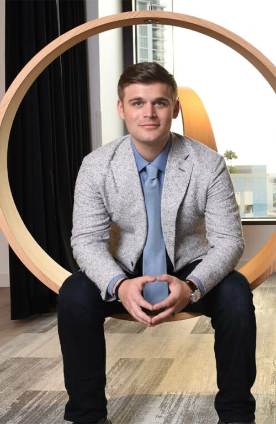 OUR HISTORY WITH PAID MEDIA
Over the years, we've spent tens of millions of dollars on every paid media platform you can think of: Facebook, Instagram, Twitter, Snapchat, Pinterest, Taboola, Google, etc. In that time, we've made clients hundreds of millions in traceable revenue through these platforms.
Now, we've built, trained and developed a superstar team to scale paid traffic for 8 & 9-figure brands, who want the best when it comes to paid traffic expertise.
Growth
Never settling, constantly looking for improvement and innovation.
We take an iterative approach to ad creative, which makes us efficient & effective.
We're not limited to 
just one ad channel for success.
Our Micro-Optimization Testing Strategy = Stability + Scale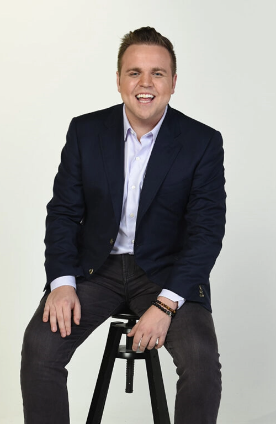 Collaboration
Moving the company forward is  a team effort.
Passion
Cultivating a work environment that we're excited to be a part of.
Freedom
Empowering our team to build the life they deserve.
Accountability
Mistakes are okay as long as we identify and learn from them.
Unicorn Traffic offers groundbreaking solutions that achieve massive results in a metric that you care about most: real customers.
​
Unicorn Traffic is not a part of TikTok.com, TikTok Inc. or ByteDance, Inc. Additionally, Unicorn Traffic is not endorsed by TikTok, TikTok Inc. or ByteDance, Inc. in any way. TikTok is a registered trademark of ByteDance, Inc.
We've generated hundreds of millions in tracked revenue through online paid traffic for some of the world's largest brands. 
If you're looking for an expert team to help you drive scale fast with performance-driven creative & a multi-channel approach, let's chat.
PAID TRAFFIC THAT DRIVES RESULTS
The Paid Traffic Partner 
For Fast-Growing
8 & 9-Figure Brands
We spend all of our time studying the ad platforms and optimizing our strategies. We've scaled several massive brands with just Facebook or TikTok ads alone -- let alone combining a multi-channel approach. Brands hire us when their internal team's expertise is capped or they simply want to expand further from where they currently know how. 
There's one thing you can expect from us: All We Care About Is Results.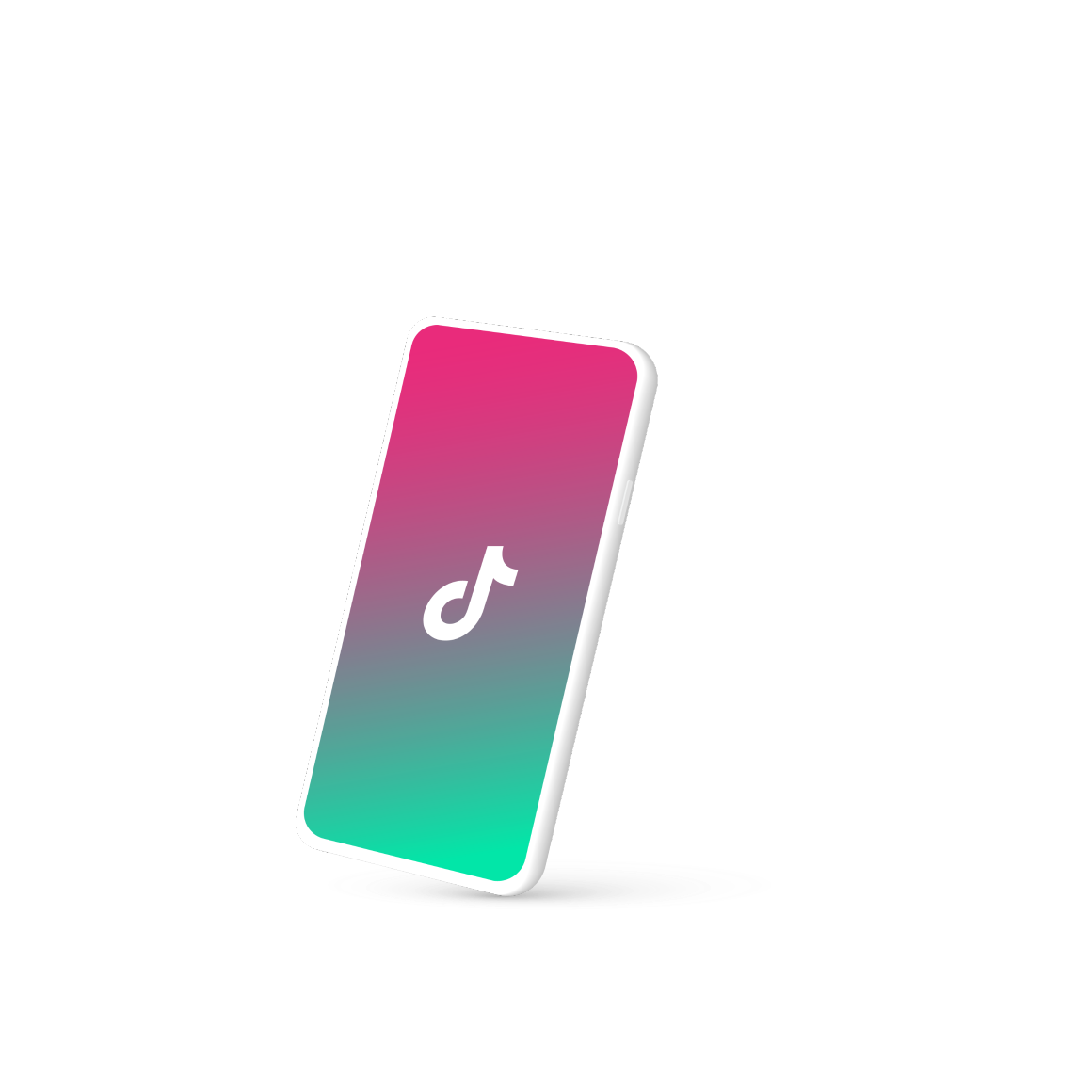 Our veteran team has the experience of tens of millions in ad spend under their belts. So we can scale your business, while you continue building your empire.
Multi-Channel Media Buying
Influencer Sourcing & Talent Management
FULL SUITE PAID TRAFFIC SERVICES
Click on any of our founder's pictures below to read their bios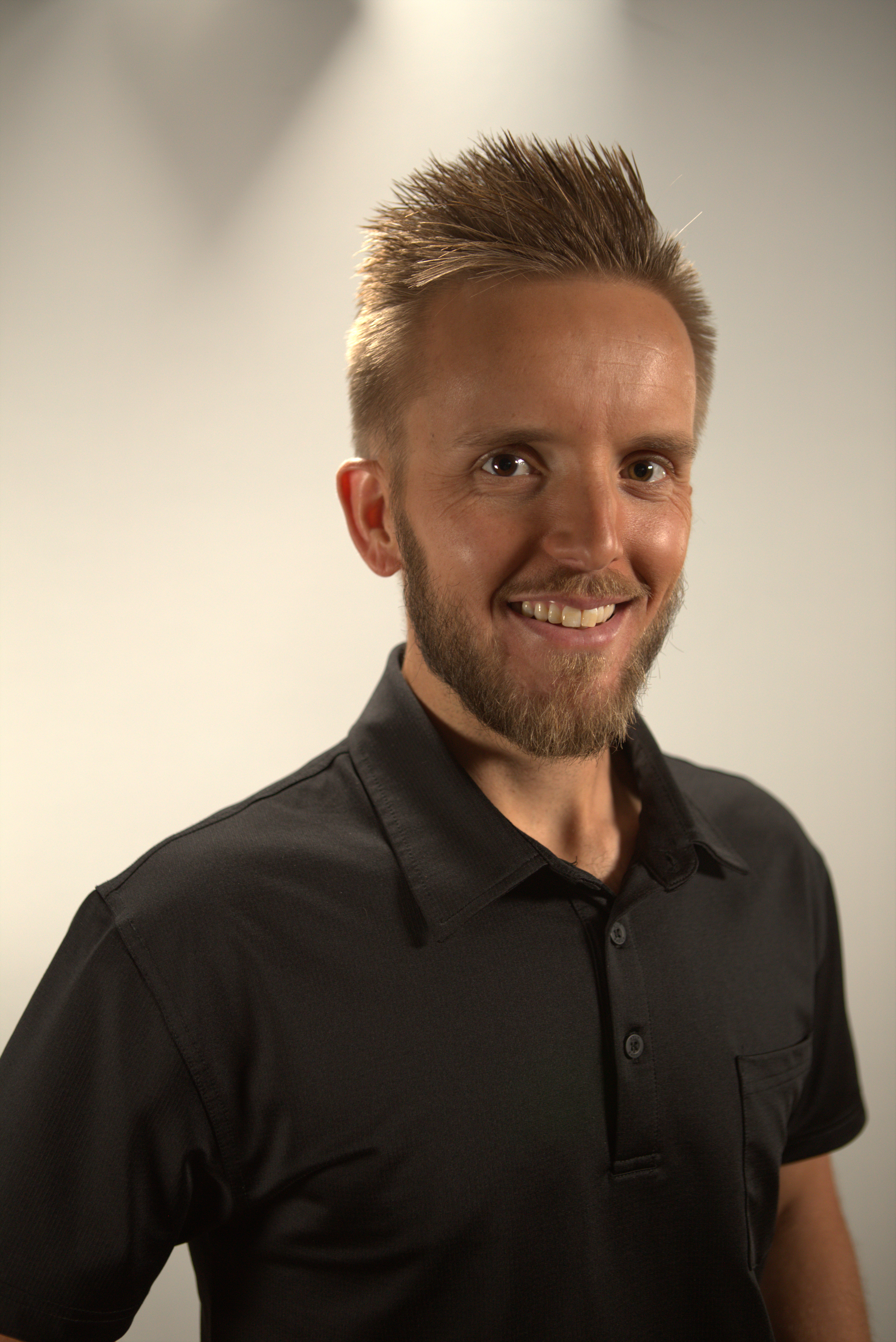 We've gathered an all-star team of world-class media buyers to run your media on TikTok, Facebook & Google. We eat, sleep, and dream paid traffic. 
PAID TRAFFIC
IS WHAT 
WE DO.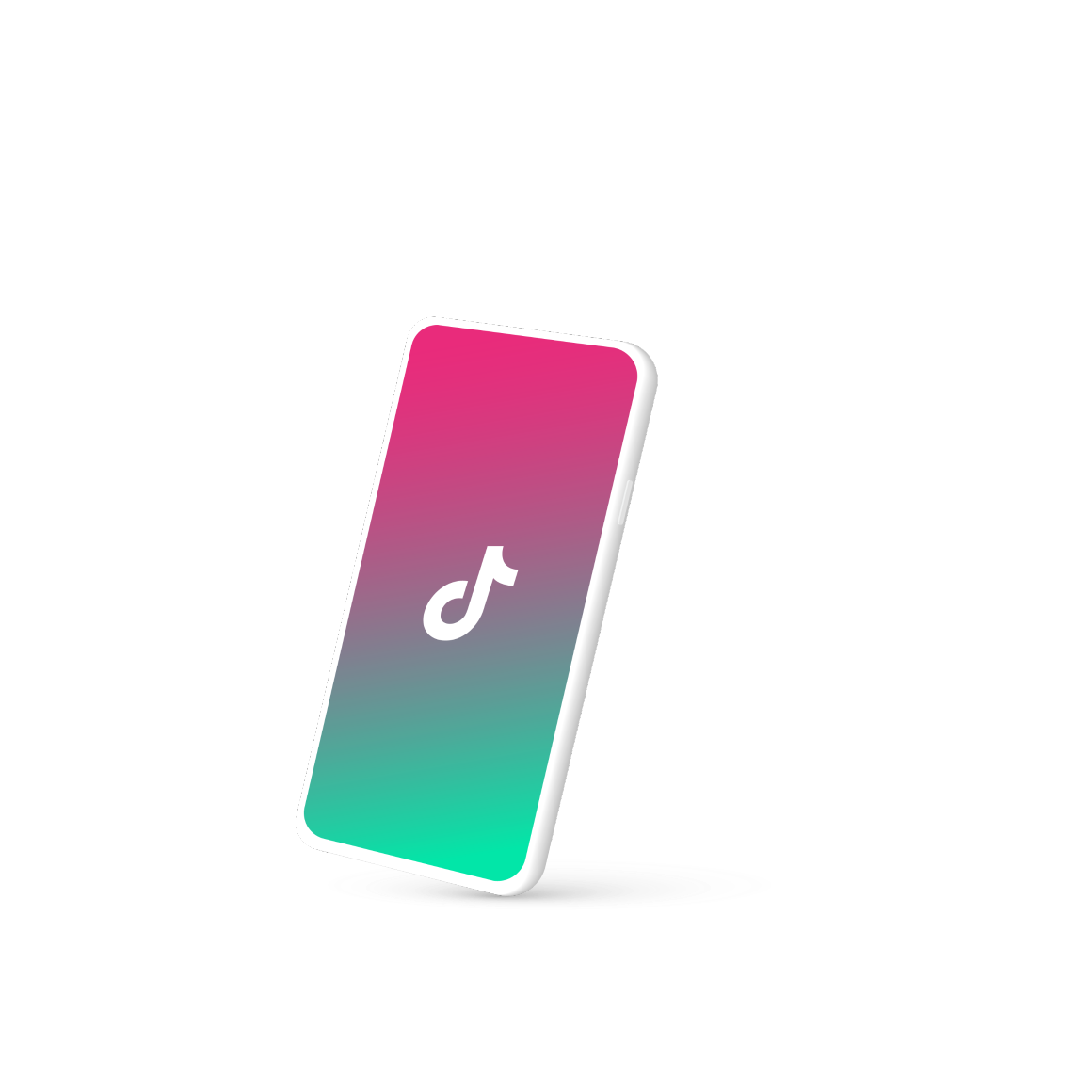 Just a few of the brands we've teamed up with